It's time to be freed from the slavery of lust.
Are you a Catholic man who struggles with pornography? Do you sometimes lose hope that you will ever overcome it?


This is the course for you.


You will be getting nine exclusive videos giving you the strategy to follow.


You will get my ebook, Unbreakable Purity, the guide to conquering pornography


You will get access to the Bootcamp, with daily instructions on specific actions to take


You will be able to join a private forum with other men in the course to encourage one another and share tips



You will be able to correspond with me personally if you need help or tips
You will be equipped with ideas and practical tips that you did not even know existed. It's time to conquer this evil. Join me on the journey. Start today.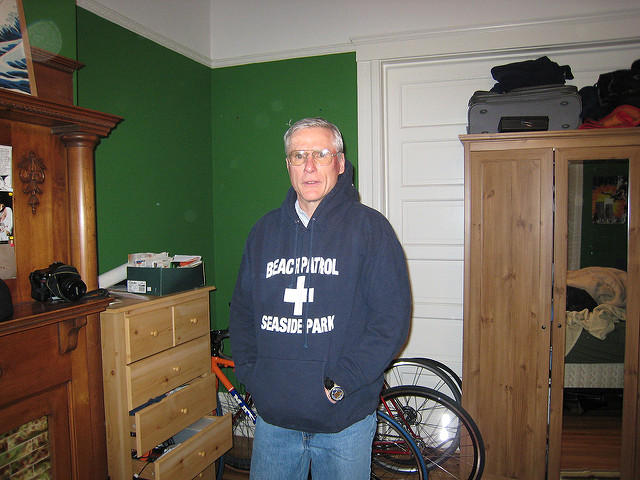 "Thank you for the course and the follow up emails. I've tried lots of other methods to overcome in the past but, not only have none have been successful, none have felt anywhere close to as powerful and positive as your approach."
-- Course participant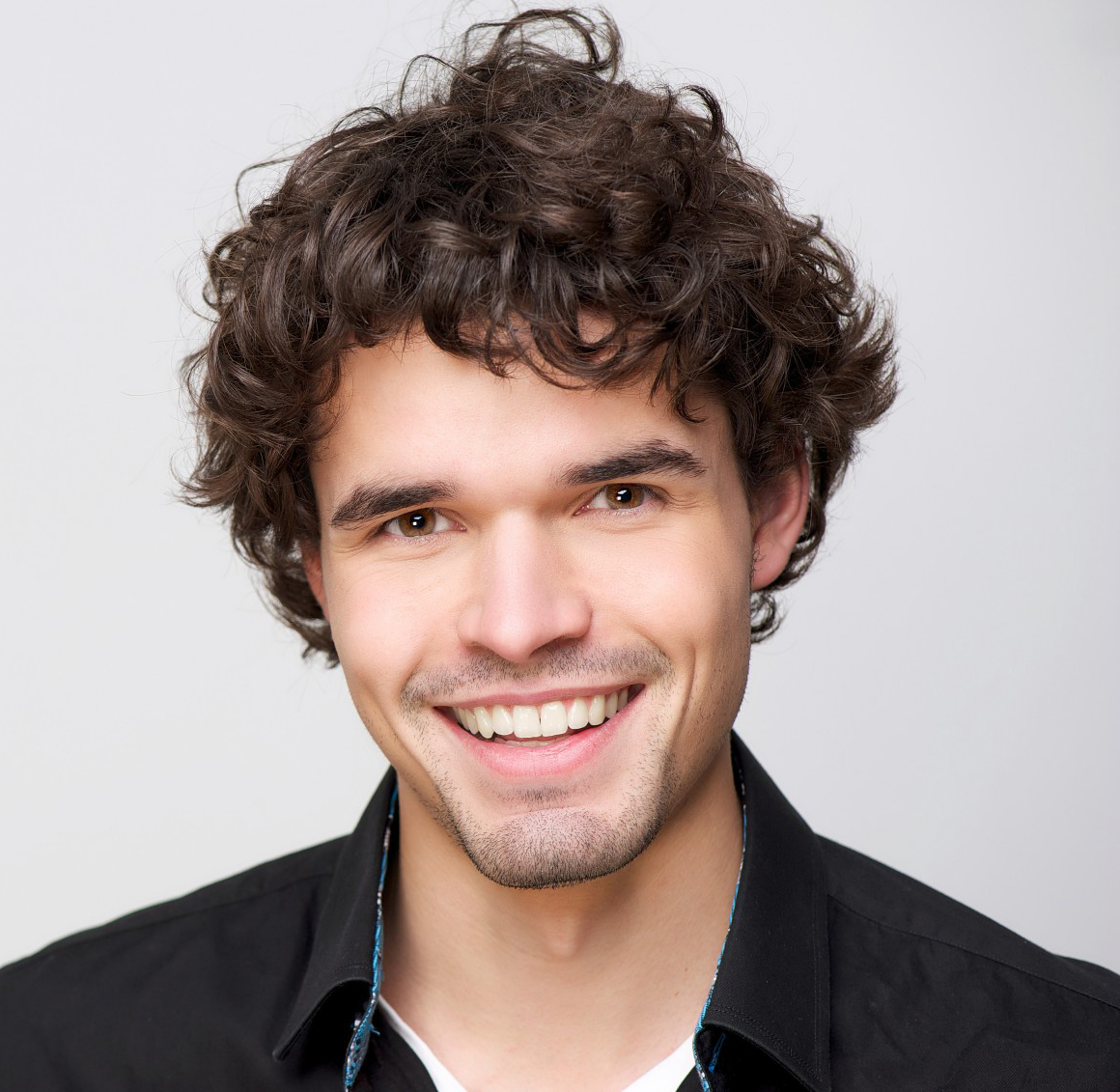 Your plan has produced miracles. The Liturgy of the Hours and Eucharistic Adoration is much more powerful then I expected. I continue to add on the weapons you have given me, and they eat away at the addiction. Thanks for helping so many Catholics in this battle. It has moved me closer to Christ and His Church.
-- Course participant
Your Instructor
I was ensnared by pornography in sixth grade. It became a compulsive vice in my life for over a decade.
I had a conversion to Christ as a Baptist and started fighting the sin, but it was not until years later as a Catholic that I conquered it and grew strong in chastity. Even today, I am on guard every single day against the temptations that inevitably arise from our society.
By God's grace, you can conquer this vice and win freedom from the slavery of sin. Let's fight the battle together.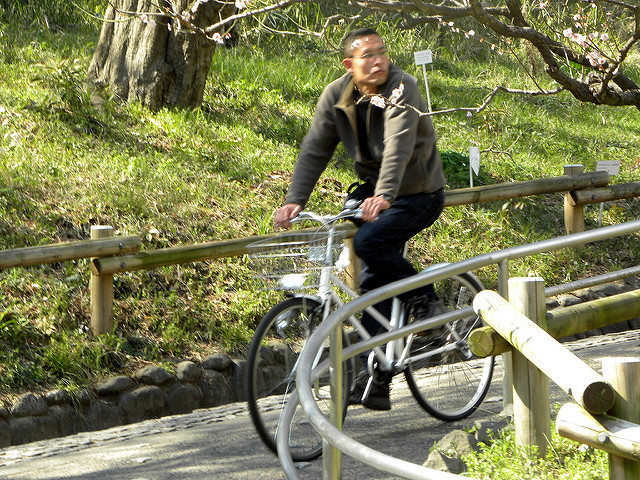 "Thank you for introducing me to John as an accountability partner. We're both experiencing some unheard of victory in the area of purity."
- G.S., course participant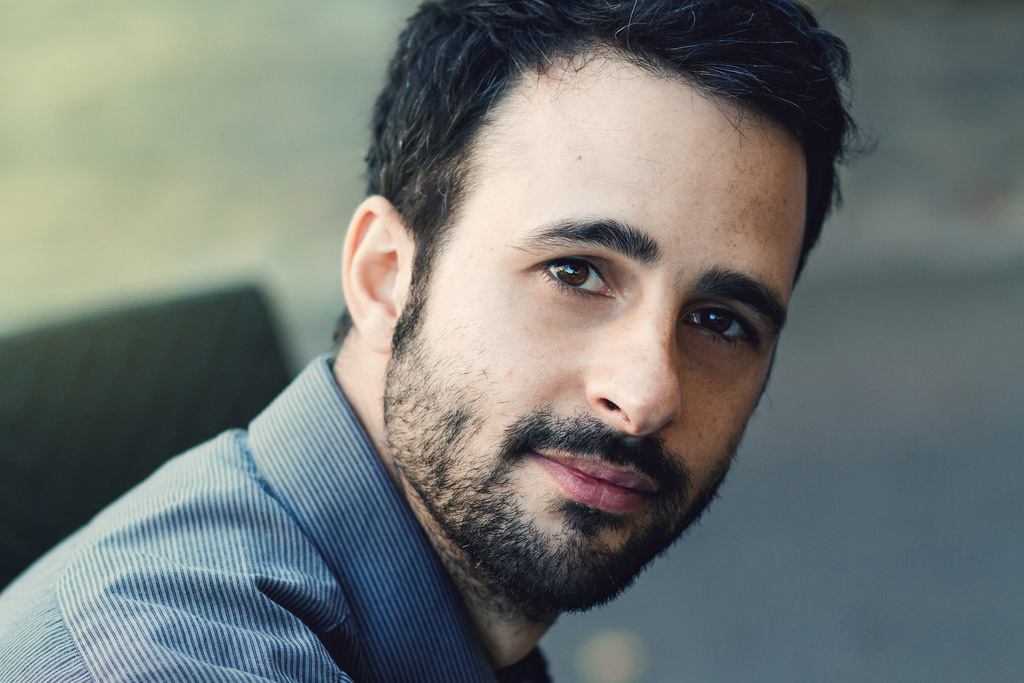 "Devin's course helped me realize that it is possible, with strong effort, to resist temptations, especially when they are hammering down on me. Without that realization, I couldn't have gone 131 days without pornography and masturbation. This is a new record for me, breaking the power of the vice and growing in the virtue of purity.
Many of the things he teaches helped me to have hope. Prayer to the LORD, reinforced by hope, and avoiding the things that introduced new temptation sources, have helped me to be pure. What helped the most was prayer to the Virgin Mary, in time of temptation and doubt, as well as prayer to the LORD, and to Saint Gemma, Saint Faustina (my patron saint), and Saint Joseph -- all of them helped me greatly.
I recommend Devin's course to anyone that needs hope and that needs to realize that you are not alone, that it is in fact possible to be pure. Before I took his course, I was in despair because I didn't realize that it could be done."
-- Course participant

"I just wanted to thank you for the course. Most of the materials in the course I had never heard of."

"This course has been very helpful so far, and I really appreciate the kitchen-sink/shotgun approach. The biggest thing for me has been the daily mass and adoration. I had been going to them rarely and haphazardly, and I always seemed to do so much better when I did, but never thought to actually plan and make time for it. Guess I needed that extra encouragement."

"Thank you so much for creating this program and taking the time to send these emails to connect with those who have enrolled. Already I have been so encouraged and inspired by your short videos full of practical ways to uproot the sin of pornography out of my life. This program is awesome!"

"In my past relationships, I could only give a fraction of the love I possessed for her. But now, as I'm in control, and pornography's chains aren't holding me back, I can live freely. And it's such a great feeling."

"With this new found grace, along with your help and course, I now have faith that I can truly conquer this sin. I used to think that it was impossible."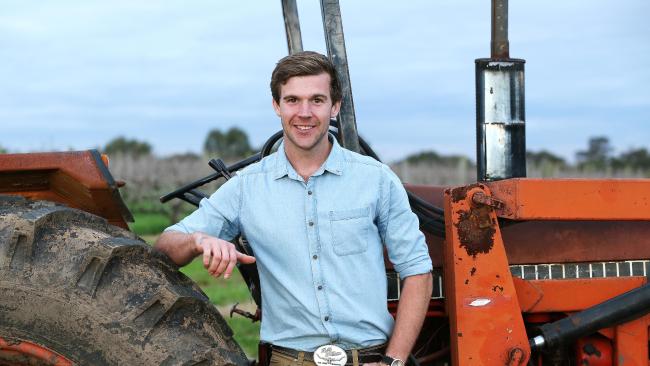 "I'm getting the videos in and reading the meditations in the book you sent me as I can. Both are phenomenal. I like the "shotgun" approach you recommend, as it's not going to be one thing that allows me to overcome this. Love the program so far. Thanks, Devin"
This course is closed for enrollment.
Frequently Asked Questions
How will this charge appear on my credit card
The transaction appeared as CATHOLICS CONQU or CATHOLIC MEN BA on my online credit card statement. If you do not wish to pay via credit card or paypal (for privacy reasons), you can mail me a check or cash and I will enroll you. Email me at [email protected] and I will work with you. Note exact email address, which has an 's' in between 'devin' and 'rose'.
What's the gist of the course?
Short, to-the-point videos giving you practical tips to help you conquer porn addiction. Prayers, devotionals, sacraments, accountability, books, software tools, and much more. I include everything I've learned from my own experience and those of friends who have grown strong in chastity.
When does the course start and finish?
The course starts when you sign up and is a completely self-paced online course - you decide when you start and when you finish.
How long do I have access to the course?
How does lifetime access sound? After enrolling, you have unlimited access to this course for as long as you like - across any and all devices you own.
What if I am unhappy with the course?
We would never want you to be unhappy! If you are unsatisfied with your purchase, contact us in the first 30 days and we will give you a full refund.
Do you guarantee I will overcome pornography addiction?
No I cannot guarantee that. This side of Heaven, we will always face temptations and no person can be guaranteed they won't give in to sin at some point. That said, I will share with you all I have learned that has helped me and many other men.
Is the course available in DVD format?
Not at this time; it is completely online. You don't have to go through it all at once but can leave and come back to the site over any length of time. When you return you just start up where you left off.
Is this course only for Catholics? Or can Protestants take it?
The course is geared specifically toward Catholics, and includes asking for the prayers of the saints, devotion to Mary, the Mass and Confession, and so on. That said, Protestants can take the course too if they like, and at least one already has.
Is this course for men only?
The course is specifically for men. Women who struggle with pornography compulsion often have different factors at play, and I am not an expert on those. That said, at least one woman has signed up and taken the course, and that is allowed.